There are two pathways to achieve the Wellbeing Quality Mark:
Community and Organisational. Each comes with a specific criteria to evidence.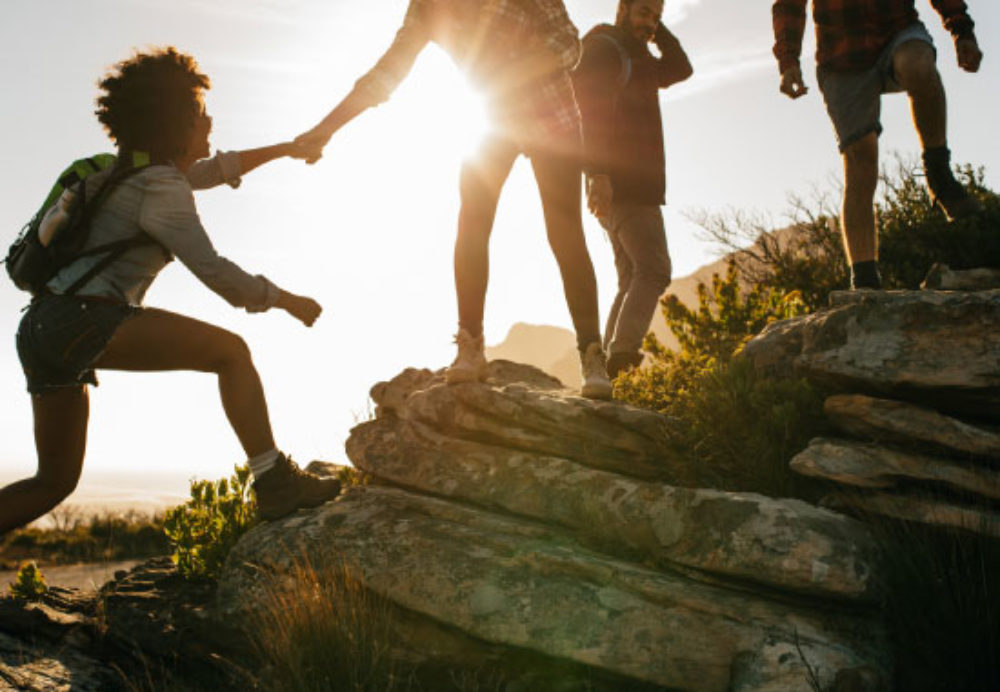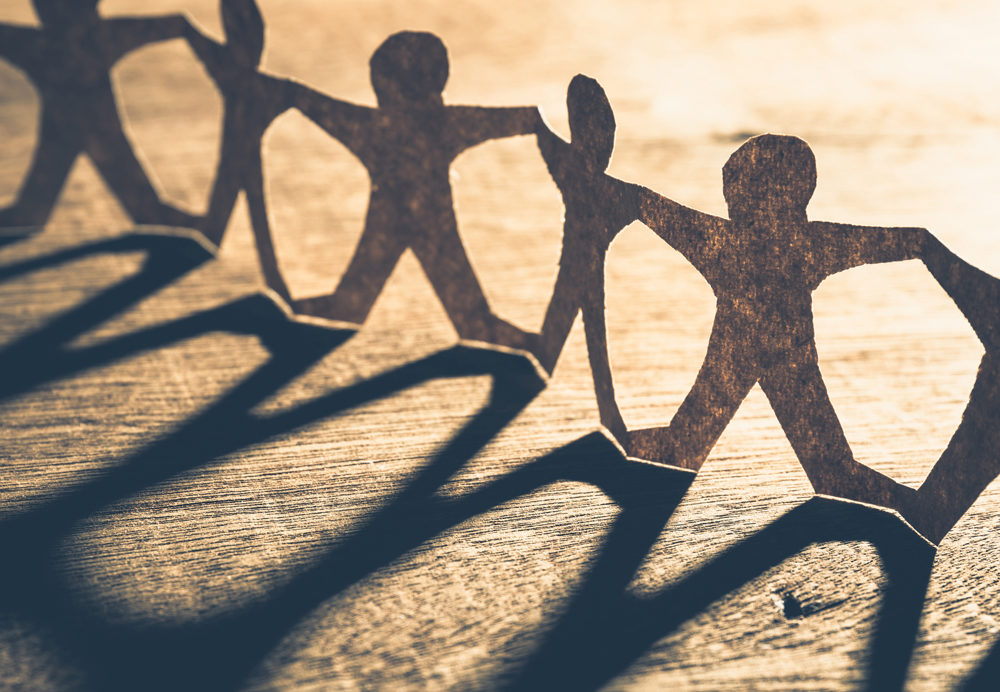 Wellbeing Quality Mark – Community
The Wellbeing Quality Mark has been developed for organisations who wish to gain external validation to demonstrate they offer wellbeing activities either to their community. Such an activities may include standalone workshops, structured longer term courses, recreational activities or seminars. This is not an exhaustive list.
Wellbeing Quality Mark – Organisational
The Organisational Wellbeing Quality Mark is a framework to support organisations plan for the 'new normal' whilst enhancing existing processes.   It aims to increase employee productivity, return on investment and employee engagement through health and wellbeing approaches which are embedded into daily operation and strategies.
Wellbeing activities must be evidence-based, by this we mean, an organisation must be able to demonstrate the impact of their services on individuals.




The Wellbeing Quality Mark encourages organisations to undertake an evidenced self-assessment, where recommendations and feedback are provided for wellbeing business development and implementation. The community Wellbeing Quality Mark is valid for 12 months where annual light touch monitoring will be scheduled to ensure validity of and effectiveness of an organisation's wellbeing tools.
Sign up to our eNewsletter to receive our latest news and updates direct to your inbox