Level 2 Award in Peer Mentoring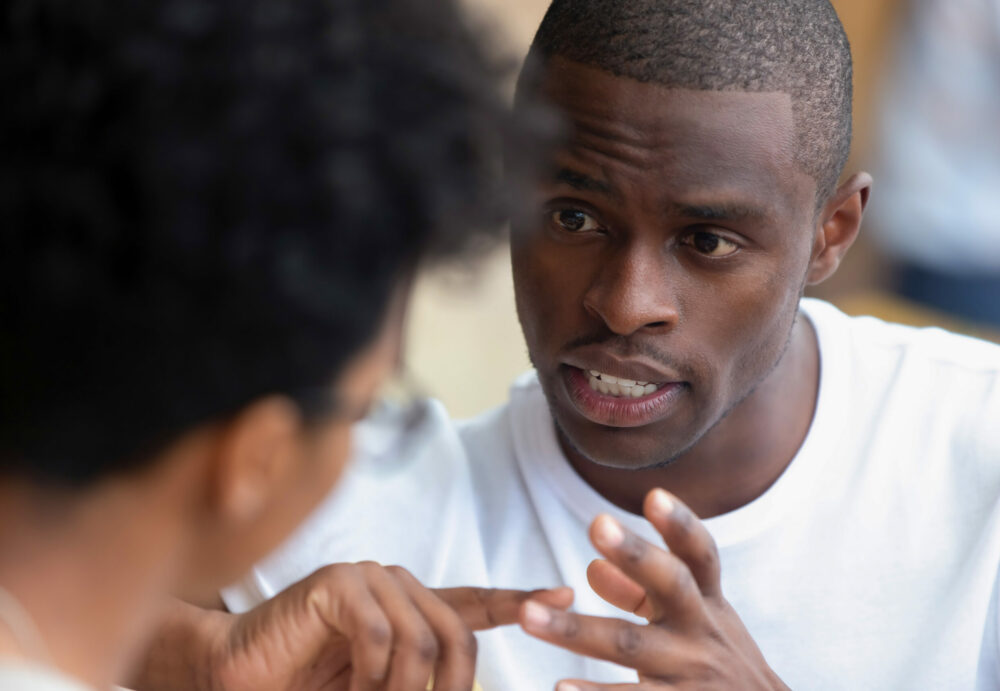 Peer Mentoring Training has been designed to help learners understand the role of the peer mentor and the benefits it can bring to people and communities.

The Level 2 Award in Peer Mentoring has been developed for learners who will act as peer mentors, giving support to other individuals to enable them to make changes in their lives. The qualifications provide an understanding of the peer mentoring process and the key skills used in peer mentoring.

For this qualification a 'peer' is understood to be someone who has some similar life experience to the individual who will be supported.


Get in touch
To find out about more our our Peer Mentoring training, networks and consultancy packages, get in touch for an informal chat samantha@aal-member.co.uk
Sign up to our eNewsletter to receive our latest news and updates direct to your inbox