Lived Experience & Wellbeing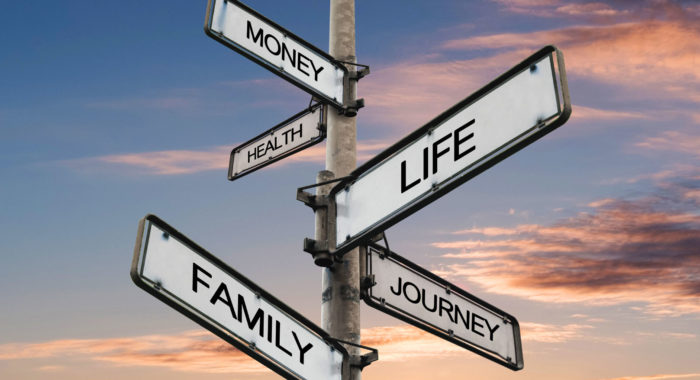 Lived Experience Accredited Facilitator (LEAF)
'Share your Story'
Accredit your experience as a lived experience facilitator by reflecting upon how you share your story, respecting boundaries and managing self-care.   You will need a sponsor to confirm your competence as a facilitator as well as submitting a short written and verbal reflection.  Upon successful completion, you will receive a certificate endorsed by the Association for Accredited Learning.
Enquire Now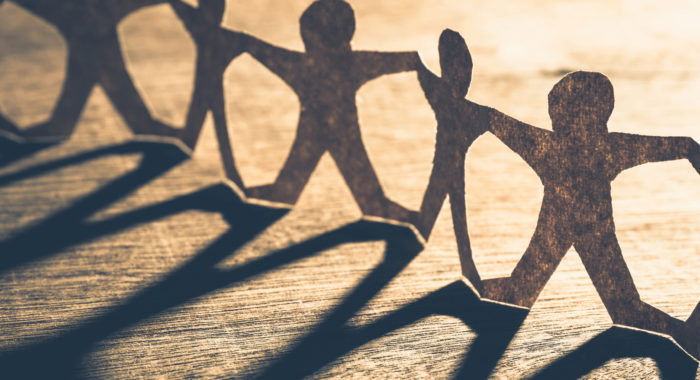 Wellbeing Quality Mark
The Wellbeing Quality Mark (WQM) has been developed for organisations who wish to gain external validation to demonstrate they offer wellbeing activities either to their staff or to the wider community. Such an activities may include standalone workshops, structured longer term courses, recreational activities or seminars.  This is not an exhaustive list. Wellbeing activities must be evidence-based, by this we mean, an organisation must be able to demonstrate the impact of their services on individuals.
The WQM encourages organisations to undertake an evidenced self-assessment, where recommendations and feedback are provided for wellbeing business development and implementation.  The WQM is valid for 12 months where annual light touch monitoring will be scheduled to ensure validity of and effectiveness of an organisation's wellbeing tools.
Enquire Now
Sign up to our eNewsletter to receive our latest news and updates direct to your inbox