Endorsed Training Resources & CPD Certification
Apply to AAL to have your training programme endorsed and issue your delegates with CPD certification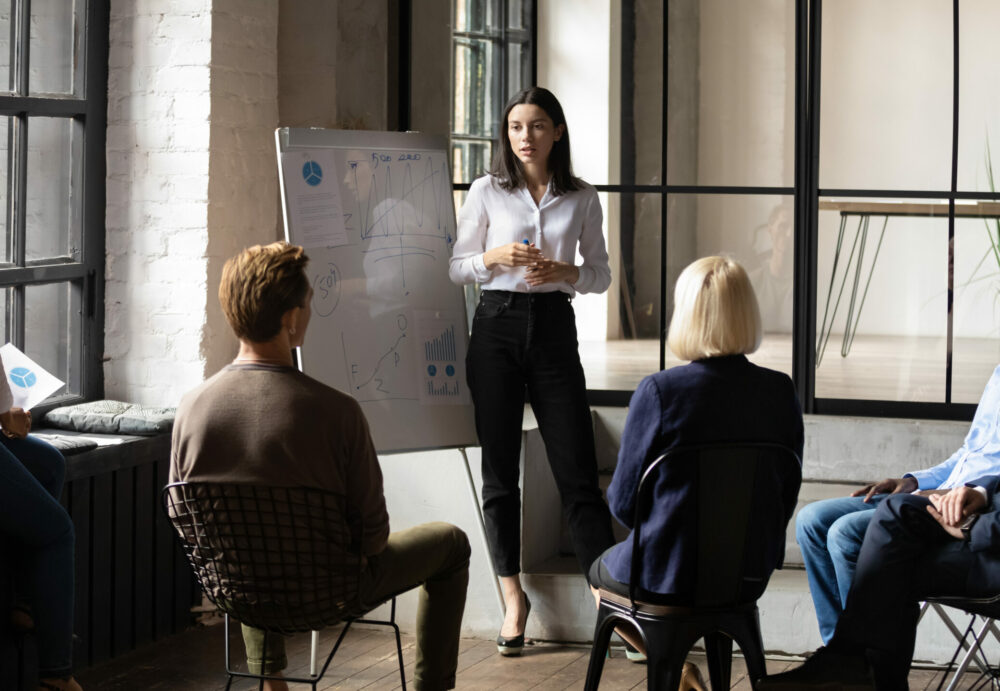 Endorsement demonstrates a robust external review has taken place, providing credibility and confidence.

AAL will endorse your training resources by evaluating your programmes against four principles:
1. Focused Content
2. Accessibility and Inclusivity
3. Stakeholder and Resource Planning
4. Evaluation and Branding.

The framework will support your organisation to shape training resources to the highest standard; verifying suitability to achieve the biggest impact and return on your organisation's financial investment.

Awarding AAL CPD 'Certificates of Attendance' will evidence delegates' attendance at a training course.

The endorsement is valid for three years. We offer optional annual supportive consultations to maintain training resource currency, credibility and impact.

Contact us
Assessment: measure training impact  
Learning and development are only beneficial if the impact is monitored.  Organisations wishing to measure the effectiveness of their training provision will benefit from our Assessment Package.
A Consultant will work with you to develop the most suitable assessment method to evaluate the impact of training on each delegate.
Certification: recognise achievement
AAL CPD 'Certificates of Achievement' are awarded to each delegate who demonstrates their new knowledge/competence gained from the endorsed training.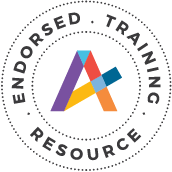 Sign up to our eNewsletter to receive our latest news and updates direct to your inbox