Endorsed Training Resources & CPD Package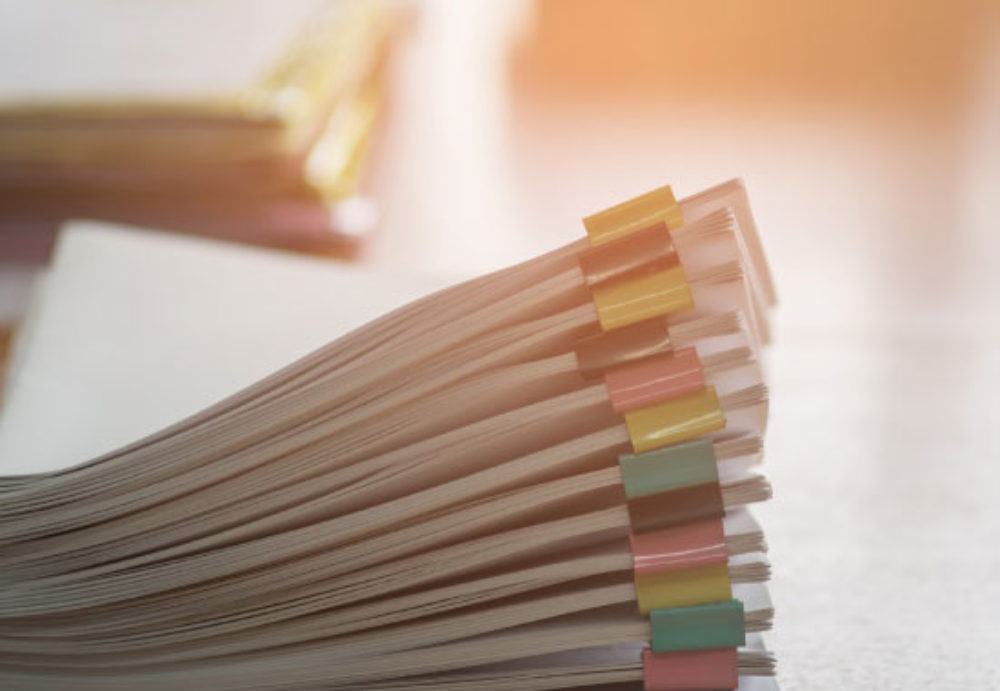 The Endorsed Training Resources Quality Mark is a framework supporting organisations shape their training resources to the highest standard.

The Quality Mark adds value by demonstrating a robust external review has taken place, verifying suitability to achieve the biggest impact and return on your organisation's financial investment.

The framework considers four principles:
1. Focused Content
2. Accessibility and Inclusivity
3. Stakeholder and Resource Planning
4. Evaluation and Branding.

The Quality Mark is valid for three years with optional annual supportive consultations to maintain training resource currency, credibility and impact.

Contact us
Assessment and Certification Packages
Assessment: measure training impact  
Learning and development is only beneficial if impact is monitored.  Organisations wishing to measure the effectiveness of their training provision will benefit from our Assessment Package.
After being awarded the Endorsed Resources Quality Mark, we work with you to develop methods to evaluate the impact of training on each delegate.
Certification: recognise achievement
External certification for each person who demonstrates their new knowledge / job competence achieved from the endorsed training.
Sign up to our eNewsletter to receive our latest news and updates direct to your inbox