Approved Training Providers
Deliver qualifications and accredit training
AAL strongly believes qualifications give learners structure, routine and recognition for their individual achievements.
We aim to increase the number of service-users gaining access to qualifications by supporting 'Approved Training Providers', as our members, to gain access to a wide range of regulated qualifications or accredit existing bespoke training courses.
AAL believes a structured and externally moderated training course can give an individual a sense of self-belief; reduce isolation through social interaction; and provide formal recognition for individual accomplishments. Additionally, accreditation demonstrates credibility to improve organisational sustainability.
Enquire Now
Apply Here
Benefits
Attend two training and networking events per year
Nominate your learners for graduation ceremonies
Ongoing telephone and email support
Fees
Centre approval: £350
Annual membership (per academic year):
Social enterprises, schools or small private companies:   £540
Corporate training providers:   £770
Other costs may include learner registrations, internal moderation and assessment task development.
Approved Training Providers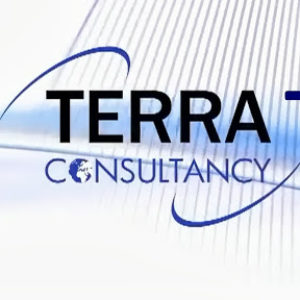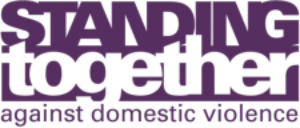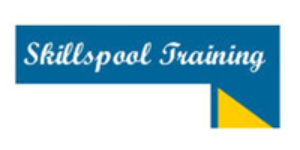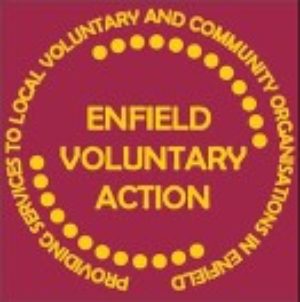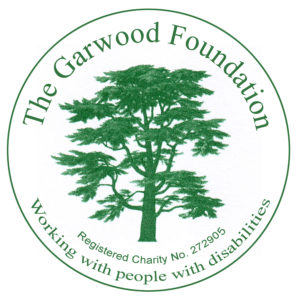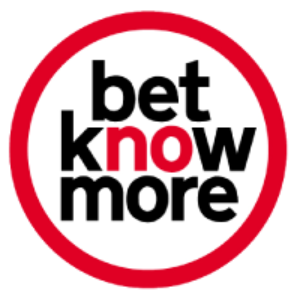 Some of the regulated qualifications our members offer:
Employability
Progression
Independent Living: Accessing Community Facilities
Independent Living: Household Skills
Sowing and Growing Plants
Using Public Transport – Buses and Trains
Volunteering
Intro to Health, Social Care and Children's & Young People's Settings
Safeguarding
Some of the bespoke courses our members have accredited with us:
Coordinating Strategic Interventions for Violence Against Women and Girls
Facilitating Pre-School 'Stay and Play' Sessions
Notetaking and Note-Making course to support Deaf, Blind and Disabled People (Electronic and Manual)
Supporting Pupils with Dyslexia
Common Core Skills and Knowledge
Sign up to our eNewsletter to receive our latest news and updates direct to your inbox