At AAL we offer a range of services including Quality Marks, endorsements for training resources and course accreditation. AAL strongly believes accrediting a programme gives learners structure, routine and recognition for their individual achievements.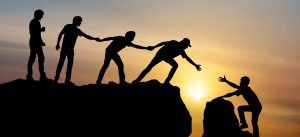 A Quality Mark:
Recognises training programmes and processes that maximise staff development opportunities.

Helps raise standards across the organisation.

Enables organisations to self-assess against standards

Opportunity to consider new approaches and understand what is currently working well. 
Applying for a Quality Mark is a supportive process; working with one of our consultants to guide you through each step. A detailed report will be provided to you with recommendations/conditions and commendations. Leading to you achieving the Quality Mark.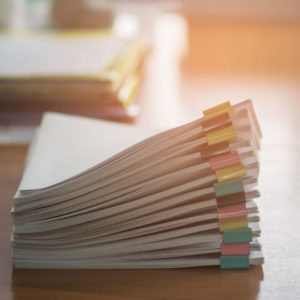 Accreditation is external validation that a programme has been through a rigorous quality assurance process, providing formal recognition of specific standards. The purpose of becoming accredited is to demonstrate to your stakeholders that your organisation meets a set of standards that are focused on quality of services and evidence based practices.
Regulated qualifications have been approved by the UK regulator, Ofqual, and are available nationally. They can be found on the Register of Regulated Qualifications.
Unregulated qualifications, otherwise known as 'customised qualifications' are designed by an independent organisation, like yours, and accredited by an awarding organisation, who is approved by Ofqual. Customised qualifications cannot be found on the Register as they are uniquely developed by you. Both provide learner certification and demonstrate high levels of quality standards.
Get in contact
To find out more about Accreditation, Quality Marks, endorsed resources and consultancy packages,get in contact below emma@aal-member.co.uk
Sign up to our eNewsletter to receive our latest news and updates direct to your inbox